" Sometimes you will never know the value of something, until it becomes a memory."
- Dr. Seuss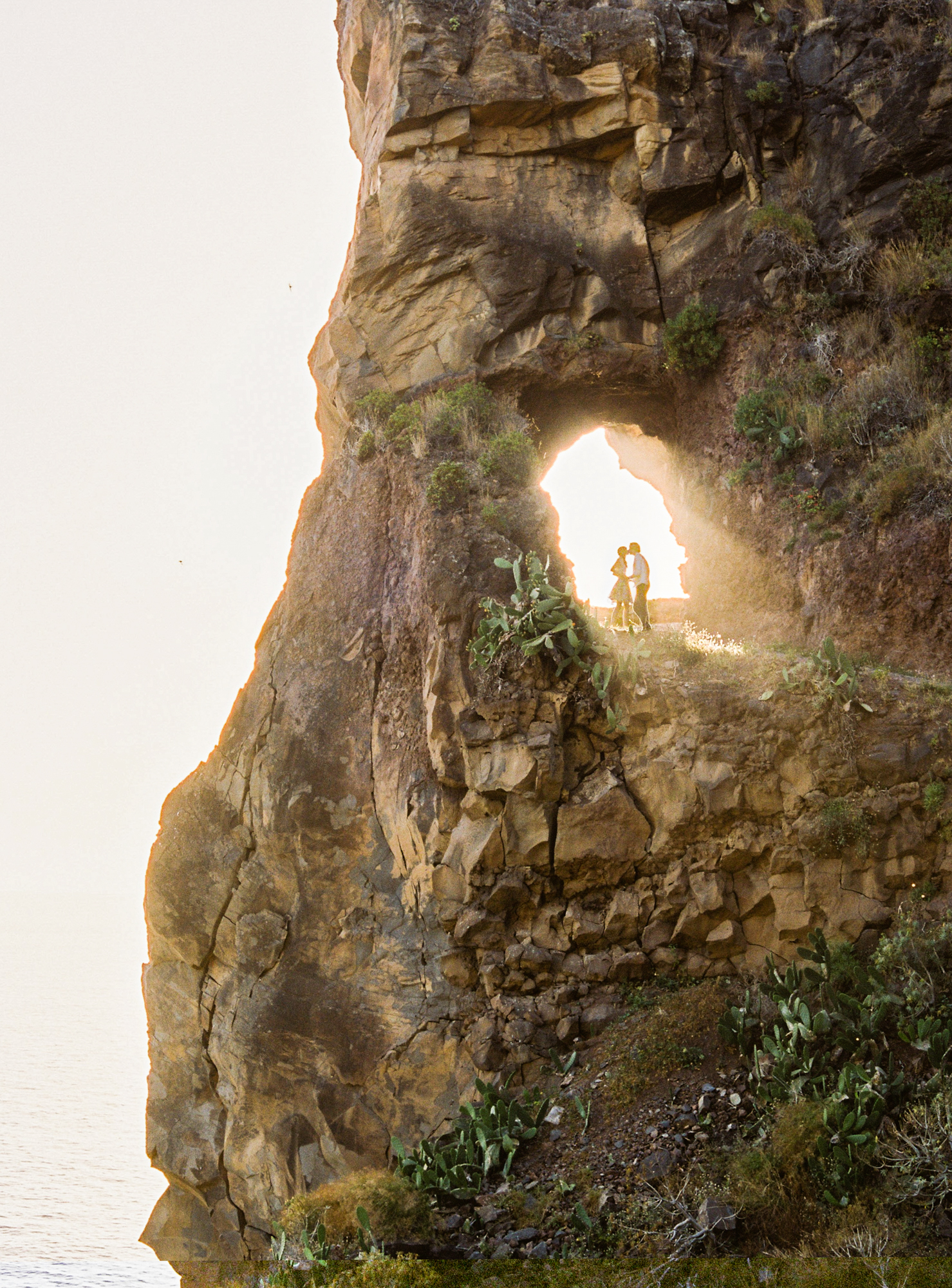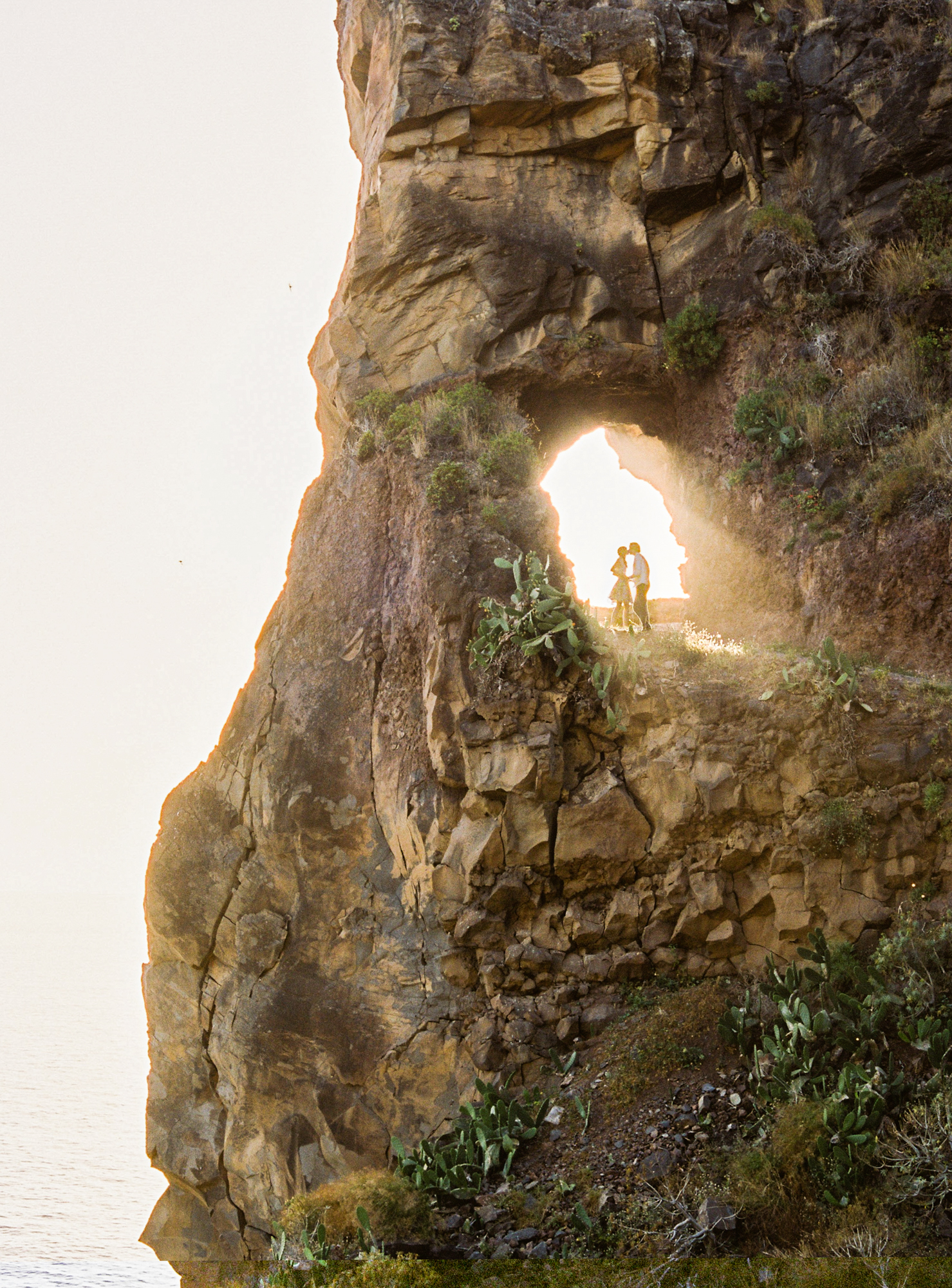 This is an historic chapter of your lives.
You committed to spend it together and this moment can be forever preserved and visited.
In time, generations to come will have the chance to see the love that brought them into this world.
See full stories on our journal